Spain raises minimum age for marriage and sex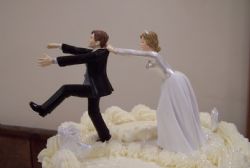 Spain has raised the minimum age for marriage to 16 from what had been one of the lowest in the world at 14 as part of a wider reform to improve health and safety for children and adolescents.
The reform, announced by Spanish Health Minister Ana Mato on Friday, also raises the age for consensual sex from what was the lowest in Europe at 13. The new age will be decided by Parliament.