Spain's Youth Unemployment Triples in 5 years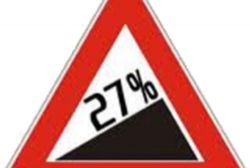 Spanish unemployment levels increased to reach 27%, approximately 6 million people by the end of the first quarter of 2013, according to the Association of Private Employment Agencies of Spain - Asempleo.
The report - due for official publication on April 25th - is expected to confirm that a total of 340'000 people lost their jobs between January and April of this year when compared to the same period of 2012, representing a 4.6% contraction.
Unmemployment in younger people has been hit particularly hard, with figures soaring from 18.2% in 2007 to 53.2%% at the end of Q1 2013, only marginally behind those of Greece, in 1st pace with 55.4%.