Spain expects EU deficit target extension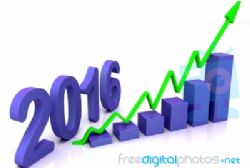 The Spanish government expects the EU to give Spain until 2016 to bring its deficit down to 3% of GDP- a further 2 years from what was originally agreed, according to El Mundo this morning.
However, in exchange for that concession, Brussels demands that Spain speeds up the program for its structural reforms, the paper adds.
The government will have to present its stability plan and national plan of reforms to the E.U. before the end of the month.
Sources at the Ministry of Finance report that "95% of the elements in this program have already been agreed with the (EU) Commission" and so they are confident that there will be a relaxation of "between one point and one and a half points from the current targets," according to the newspaper.
With more relaxed deficit targets, Spain could reach a deficit of 6.2% in 2013, compared with the original 4.5% target and cut it down below 3% in 2016 from the original 2014 targeted year.