Spain Cancels Lottery Loan Plan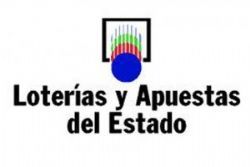 Central Government of Spain has taken the decision - for the second time in 12 months - to cancel plans to raise €6 billion through a loan backed by the country's state-owned lottery company Sociedad Estatal de Loterias y Apuestas del Estado SA.
The loan was intended to be put towards the financing needs of Spanish regional governments, reports Expansion in its Friday online edition, citing people involved in the process.
No reasons were given for the decision to scrap the plans, the paper adds.
In December, the government had already halted the lottery loan plan saying the financing needs for 2012 were already covered.