Vodafone Spain offer call fees starting from zero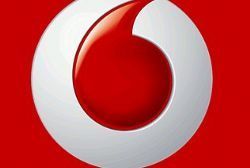 Vodafone España has launched an offer for subscribers to their pre-pay service. Starting from May 2nd, Vodafone prepay clients will be able to make calls from a cost of nothing at all.
Subscribers will also be able to make international calls to destinations in over 60 different countries from 1 cent per minute, following an establishment fee of just 25 cents. SMS text messages will start from just 15 cents.
Prepay clients who top up by €5 will receive 250 minutes for national calls at €0 (plus the call set up fee of €0.15) for 7 days. After this 7-day period, and until the next top-up, customers will be charged €0.06 per minute for national calls.