Spain Tourism sector loses 25pct of workers in 5 years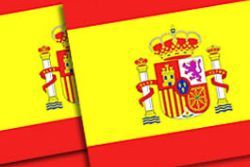 A report published today by the Spanish Institute of Tourism has revealed how more than 600'000 people employed in the sector have lost their jobs during the past 5 years.
A total of 2'533'080 tourism workers were employed in the January to April period of 2008 before the recession struck. For the same period of 2013 the numbers had fallen by a quarter to reach 1'921'639.