Spain National deficit 1.53 pct in Q1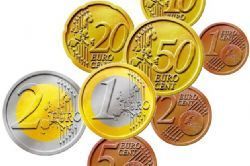 Spanish central government deficit reached 1.53% of GDP, or €16 billion, in Q1 of 2013, the Treasury Ministry said on Thursday.
The Treasury said that Spain's social security administrations had registered a surplus equivalent to 0.23% of GDP in the year to March.
It also confirmed that Spain's 17 autonomous regions had a deficit equivalent to 0.12% of GDP in the first quarter.