IMF Inspectors to visit Spain next week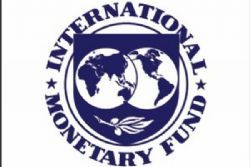 Representatives of the International Monetary Fund (IMF) are scheduled to arrive in Spain next week to undertake their 3rd review of Spain's banking system reforms.
Monday's visit will allo the IMF to continue their monitoring of the Banking sector as part of their deal with Spain in July 2012, and will present a fill report of their findings early June.
As a separate issue IMF staff will return to Spain on June 3rd for their annual health check of the country's economy.
Spain is expected to develop new tougher rules to force lenders to recognize more bad debts as it seeks to clean up its banking sector after massive loans to the housing sector turned problematic.