Germany to Help Businesses with €1 Billion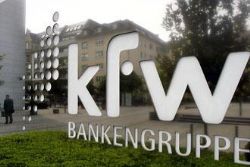 News agency Reuters has reported that Germany will provide almost €1 Billion to Spanish small and medium enterprises in a bilateral aid program.
Spanish small and medium enterprises have struggled more than most during Spain's worst financial crisis in history due to their credit lines drying up and falling sales.
However, Germany's development bank KfW aims to boost the expansion and employment potential of Spanish SME's with the investment.
Whilst the investment in Spanish companies is welcomed, critics are sceptical that the investment will actually reach the companies which need it most and be used as is intended.