Alicante Baby rescued from Drain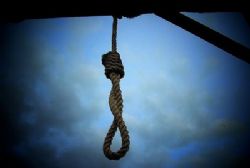 The Ministry of the Intetrior have confirmed the arrest of a 26-year-old woman in Alicante following the rescue of a new-born baby from a waste pipe.
The Baby was rescued from the drainage pipe of the Mother's apartment building after a neighbour alerted the emergency services to assist what was originally thought to be trapped cat.
It is thought that the 2-day old baby boy could have been trapped for up to 40 hours.
The rescued baby was found by firefighters, wrapped in plastic bags having suffered from an number of fractured bones, amongst other injuries.
The 2.6 Kilogram baby is expected to make a full recovery.