Spain regulator introduces mobile phone call termination rates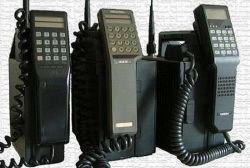 Spain's Telecommunications Industry Regulator, the CMT, has finalised details of their guidance for mobile telephone call termination rates.
The So-called "glide path", which included rate cuts every 6 months starting fromApril 2012 until July this year, has now reached the target rate.
Mobile termination rates for Spain's 3 main mobile operators : Movistar; Vodafone Spain and Orange Spain have now been slashed by almost 75%, from €0.04 per minute to a fraction over €0.01 per minute. Yoigo, meanwhile have gone further by reducing their call termination rates by 80%, from 4.98 cents per minute to 1.09 cents per minute.