Volotea to launch new routes to Ukraine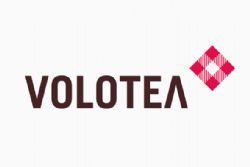 Spain's Volotea budget Airline has announced the creation of new routes between Madrid-Barajas Airport and Kiev / Kyiv, Ukraine from 2014.
The Barcelona-based Airline is also reportedly considering linking Kiev to Marseille; Porto; Bologna; Berlin; Bucharest; Krakow; Dublin; Stuttgart and Manchester.
Volotea currently has a fleet of 9 Boeing 717 125-seater aircraft, flying to a total of 52 European destinations, 9 of which are in Spain : Asturias / Oviedo, Bilbao, Fuerteventura, Ibiza, Majorca (Palma), Malaga, Tenerife South, Valencia, and Zaragoza.