Gov't accused of being vague over Castellon Airport salaries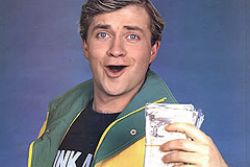 The Compromís political party in regional parliament of Valencia once again criticised the Genralitat Valenciana over the operation of Castellon Airport.
The opposition specifically accused Aerocas, the concession holder of the facility and 99% owned by the Generalitat, of deliberately hiding details of the salaries paid to their staff.
After previously demanding details of all operating costs be made public, the Compromis were critical of a vague and generic response being made by the regional Government, who reported that the payroll of Aerocas Employees for the year 2011 amounted to €368'865.
Read further Castellon Airport news by clicking the link >> HERE <<.