Spain to extend government car subsidy scheme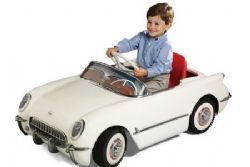 Spain said on Friday it would extend a scheme to subsidise purchases of new cars which has tempered the fall in car sales in the recession-hit country.
Deputy PM Soraya Saenz de Santamaria said the government would soon pass a decree to add €70 million to the scheme after an initial €150 million ran out.
Under the scheme, people who scrap their old car and buy a new one get a rebate of €2,000, half from the government and half from the carmaker.
Car manufacturers' association ANFAC welcomed the move which, it said, would boost the Spanish economy.
The scheme has helped sales to individuals but failed to offset the decline in sales to companies. Spanish car sales, which have been on a downward trend for the last 4 years, fell 0.7% year-on-year in June.
That compares to a 6.3% fall in overall European car sales last month which made it the worst June since 1996 and left volumes at a 20-year low in the first half of this year.