Facebook to launch online gambling service in Spain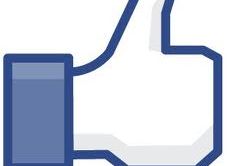 Italian News Agency ANSA Med has reported how Facebook is preparing to launch what it calls 'Social Gambling' in the Spanish market.
The move, which will also be launched in Italy, follows first phase trial in the UK.
Confirmation came by way of an announcement at the World Gaming Executive summit in Barcelona, by Facebook's Head of Partnerships, Sean Ryan.
For the British market, online poker is provided through a partnership with Zynga, while a similar sports betting trial is underway with Paddy Power.
As far as Spain is concerned, rules on gambling and taxation will require Facebook to reduce its share of the profits made from online gaming services.