Spain falls in 'popularity' with British Expats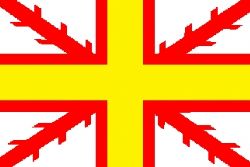 Today's online edition of the Times newspaper has reported how the United Arab Emirates is becoming increasingly popular with Britons living abroad, citing the results of a report into Expat activity.
Over the course of the last four years the UAE has steadily crept up a table of countries where Expats experience the best quality of life for Brits living overseas.
At the same time, traditional expatriate communities in places such as France, Spain and Portugal were seen to be becoming less popular, according to the NatWest International Personal Banking (NatWest IPB) Quality of Life report.
However, the same report also revealed how, whilst China, Singapore, Hong Kong and the UAE were fantastic locations for Employment and Career purposes, Spain still topped the tables as being the location where Expats were happiest of all with their new lives.