Spain's recession deeper than initially stated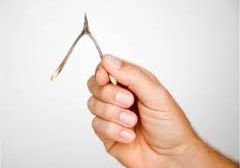 Spain's economy shrank 1.6% in 2012, versus the 1.4% data from the country's National Statistics Institute (INE) released on Tuesday.
The changes will affect comparisons to 2012 on a quarterly basis, INE said, and in particular comparisons with the second quarter of 2013. That data is due on August 29.
The GDP figures for 2011, 2010 and 2009 were also revised, though only the 2009 revision is definitive. Spain's economy grew only 0.1% in 2011 compared to the 0.4% previously stated, INE said.