Spain to vote on Telecoms reforms next week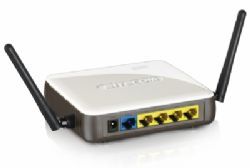 Voting on Spain's new Telecoms law - the "Ley General de Telecomunicaciones" - is to take place in Parliament on the 13th of September.
The new regulation, announced today by Minister of Industry, José Manuel Soria, proposes measures to streamline various administrative processes, and to stabilise the market, whilst improving the security within the sector and make it easier for providers to introduce new technologies.
Soria explained that the measures proposed would - if approved - result in a synergy between the Telecoms industry regulator and the Spain's regional governments.
The new measures would also result in the introduction of a national telecoms authority, the 'Comisión Nacional de los Mercados y de la Competencia', which will oversee all matters concerning regulation throughout the sector as well as acting as an intermediary in conflicts between providers.