Spain's competition regulator probes alleged car cartel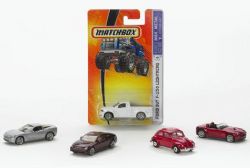 Spain's antitrust regulator CNC said on Wednesday it is investigating possible price-fixing activity in the country by some of the world's largest car firms.
The probe will look at potential price-fixing and the sharing of market-sensitive data between dozens of Spanish affiliates of, amongst others, Volkswagen, Renault , Peugeot, Fiat, Nissan, Toyota, Honda and General Motors.
"These are considered very serious (alleged offences) that could lead to fines of up to 10% of total (Spanish) annual turnover," the CNC said in a statement.