AENA reports increase in turnover for 2012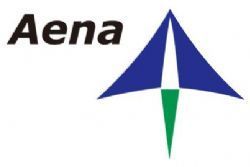 The Spanish Aviation Authority - AENA - have announced how turnover increased 2.3% between 2011 and 2012, reaching 3,307 Million Euros.
The increase comes despite a 5% recorded decrease in passenger numbers and a 10% decrease in the number of operations undertaken during the same period.
Operating costs for 2012 remained in line with 2011 despite an increase in the cost of employing staff, which increased by 165 Million Euros.