Spain to spend €11.6 bln from pension reserve fund in 2013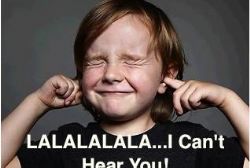 Spain will use €11.6 billion of the pension reserve fund in 2013 to pay pensions, Labour Minister Fatima Banez said on Tuesday.
Banez said the government, which is in the process of overhauling the pension system to make it more sustainable, had already tapped the fund for €5.5 billion and would need a further €6.1 billion./p>
The total amount in the reserve fund at the moment was €59.4 billion, she said.
Yesterday two unnamed Government sources revealed how Spain will apply the bare minimum of measures recommended by an expert panel in June of this year. The EU's task force recommended that Spain reduced their Pensions shortfall by 25% - 33% between 2014 and 2019.
The sources indicated that Spain will instead look to reduce the Pensions fund shortfall by 25%, starting in 2019.