Spain to build new range of Minivans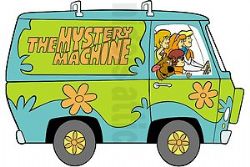 General Motors have issued a statement today, announcing how their Opel factory in Zaragoza, will build minivans for both Opel and Peugeot-Citroen.
Opel's engineering team in Germany, will lead engineering for the joint project, whilst Peugeot/Citroen will supply the Engine and Transmission.
It was not revealed which models were likely to be built in Spain, but speculation in the media is that the next Citroen C3 Picasso minivan will be made in Zaragoza. The plant currently builds the Meriva small minivan and Corsa subcompact and will add the Mokka small SUV next year.
GM purchased a 7% stake in Peugeot / Citroen last year for €320 million in a bid to work together in improving buying power and becoming more competitive and profitable in teh European market.
The new range of vehicles is expected to roll off the production lines during early 2016.