Half a Million Hepatitis C Sufferers in Spain Unaware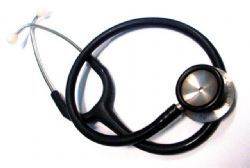 It has been reported how there are an estimated 900,000 people in Spain with Hepatitis C, of which 500'000 - some 70% - are undiagnosed.
The Spanish Association for the Study of the Liver (AEEH) made the revelation to mark the launch of a new campaign to provide information and increase awareness of the condition.
The Group is providing specialist testing and information on understanding the transmission, diagnosis and treatment of the condition at more than 13'000 Pharmacies across Spain.
Currently only 5% to 10% of those with the condition receive the appropriate medication.