Spanish Court Permits Employee E Mail Access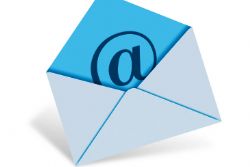 The Constitutional Court of Spain has overturned a law to permit employers to read the e mails sent and received by their staff at any time.
Before this ruling it was only possible for bosses to do so with prior notice.
The judgement cited the case of one particular company who had suspicions that an employee was passing sensitive commercial information to a competitor. Bosses acted upon a clause in their terms of employment which prohibited staff from using company PCs for any use that was not directly related to their daily tasks.
The Court held that any such employee could not reasonably expect their company e mail account to remain private from their bosses, and that the rights of the employee had not been violated.