Spain Arrests 23Mln Jewellery Heist Gang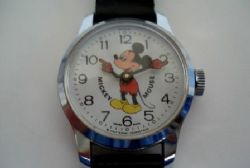 17 people have been arrested in Spain for the theft of 23.5 million Euros worth of watches, in one of the country's largest-ever jewellery heists.
According to police, the gang used high-tech lasers to break into a store in Madrid, where they took 1,710 watches without activating the alarm system. Afterward, the thieves made arrangements to sell the watches on China's black market.
Currently, just 300 of the watches have be recovered. The gang's leader, nicknamed "the troll" has also been arrested and implicated in several smash-and-grab robberies.
Six Chinese nationals, accused of selling the watches illegally, have also been detained.