Paramount Murcia : 20 days for contractors to register interest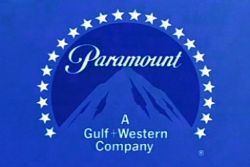 The Mayor of Alhama de Murcia, Fernando Alfonso Ceron, last week approved the final licenses required for the construction and operation of the Paramount Pictures theme park.
Proyectos Emblemáticos Murcianos SA (Premursa) has been given the go ahead to commence construction on an almost 1.2 Million Sq Mt footprint, however a question mark still hangs over the inability of the group to complete on the transfer of 2 privately owned parcels of land.
Premursa now has 20 days in which to receive an expression of interest from parties interested in tendering for the various contracts available on the project.