Castellon Airport Operational "First half of 2014"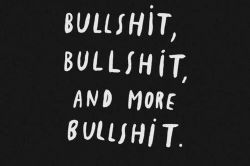 The budgets of the Generalitat Valenciana for 2014 have been submitted, allowing for the fact that Castellon Airport will become operational at some point during the first half of the year.
The budget was presented by the Minister of Finance and Public Administration, Juan Carlos Moragues, to the President of the Valencian Parliament.
In the section of the budget falling under the heading "Castellon Airport", it notes that the status of the facility is "Currently awaiting completion of certification" and that the airport is "Financially viable in the current economic climate".
The report goes on to note how the airport will continue as a privately owned entity, but references the fact that the Generalitat is "Flexible" with the question of whether it will eventually be managed by the concession holder themselves, Aerocas, or a 3rd party.
Read further Castellon Airport news by clicking the link >> HERE <<.