Spain sees same-day Telecoms porting take effect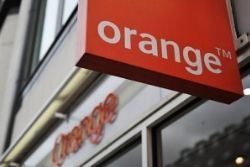 Spain's new legislation permitting consumers to change their fixed-telephone number contract between operators, yet keep their number, within the same working day came into force earlier today.
The procedure could previously take up to a maximum of 5 working days.
The implementation of the measure had been delayed since first being announced back in June due to Orange Spain's failure to complete the required technical changes in time.
This resulted in the operator being hit with a fine of €696'000, which could increase to €20 Mln depending upon the outcome of the investigation by the CNMC Spanish Telecoms regulator.
Same-day porting has been in force since June 1st.