Topless Abortion Protest in Madrid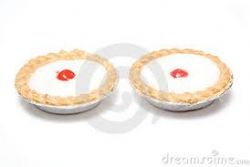 Campaigners from the pro-abortion group 'Femen' yesterday protested alongside a demonstration held in Madrid by Christian pro-life groups.
As with their protest in parliament last month, when Spain's Minister for Justice presented his proposal to restrict access to abortion, many of the protestors demonstrated topless.
The two groups clashed, with some of the women being covered in red paint by the Christians before the Police were able to intervene.
The march in the capital was one of an estimated 46 held in towns and cities across Spain this weekend.