Spain Hints at Lower Income Tax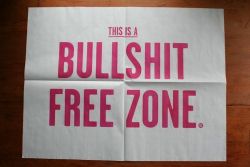 Spain's Economy Minister Luis de Guindos has underscored his support for plans to lower income tax (IRPF) in Spain, within the framework of the Government's envisaged 2014 reform of taxation.
de Guindos insisted that IRPF must be reduced, to ensure that the tax is "much more reasonable" in the future. Furthermore, the Government must remove "distortions" and eliminate "disincentives" for economic activity, that have arisen in the tax system as a result of efforts to lower the deficit over the past few years, the Minister maintained, noting that this has been the Government's priority.
The Minister argued that the conditions are now significantly different, even from a few months ago, and that the time is now right for a mid-2014 tax reform, which would enter into force in Spain in 2015. The tax burden must be lowered and savings encouraged, the Minister stressed.
Finally, the Minister emphasized that the country's Autonomous Communities are responsible for determining wealth tax in Spain.