Spain Appoints Cybersecurity Council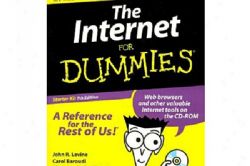 The central government of Spain is to introduce a cyber security strategy, whose role will be to respond to any online threats to the country's security in the future.
The measure was formally agreed to following a meeting of the National Security Council last week in collaboration with representatives of all political parties, and will require the creation of a National Cybersecurity Council to oversee the implementation of the strategy.
The council will be headed by a president, who will be appointed on a rotational basis from various ministries including the office of the president, interior, industry, energy and tourism, defence and foreign affairs. The vice-president will be a permanent, non-rotational role by a representative of the National Security Agency.