"Several Companies Interested in Operating Castellon Airport"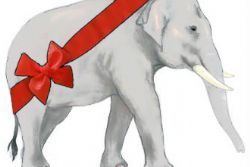 The Minister of Economy for the Region of Valencia, Max Buch, confirmed yesterday how there are "several companies interested in operating Castellón airport".
However - and possibly as to be expected - when pressed for more information about the companies who have submitted tenders to operate the airport to date, the Minister commented that he could not provide that information.
Buch argued that nothing is finalised until the deadline for bids to be received has passed on the 23rd of December, and as such it would not be professional to pass comment then.
The Minister also said how Castellon Airport - which 'officially opened' in March 2011 - was on schedule to welcome it's first flight "early in 2014".
Read further Castellon Airport news by clicking the link >> HERE <<.