Spanish Thief Catches Paedophile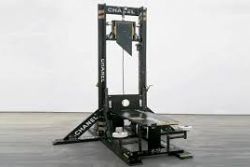 A thief in Spain has helped the local Police arrest a paedophile.
Police received an anonymous phone call from a man, who admitted to having stolen a number of items from a parked car 9 days earlier, which included a video camera and an assortment of home made video tapes.
Upon watching the clips the thief discovered they contained indecent images of abuse to underage boys, and called the Police to tell them he would leave the evidence in a place where they could collect the tapes.
The Police were subsequently able to trace the equipment back to a Football coach who had reported the theft, and found further evidence suggesting that he systematically abused four boys over a period of 6 years.