Spain's ONO up for sale in 2014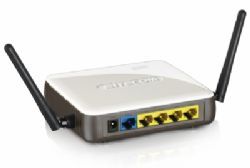 Spain's main cable company Ono is moving forward with its plans to list on the stock market in 2014 after the TV, internet and telephone firm's board backed the move this week, three sources with knowledge of the matter said on Friday.
Ono, which had previously been tipped as preparing an initial public offering for the first half of next year, hopes to follow the steps of France's Numericable which last month raised €652 Mln to cut debt and upgrade its network.
"The management has told the board that it is taking all the necessary steps for a listing. They are in preliminary talks with banks," said a source with direct knowledge of the matter.
Another source said that given the high indebtedness of the company, the operation will likely be carried out in two steps, with an initial public offering and a later sale of existing shares.
This would allow Ono to cut debt and also enable long-time investors to sell their stakes, the source explained.