Castellon Airport Contract "To Be Signed Next Week"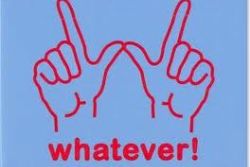 The President of the Generalitat Valenciana, Alberto Fabra, commented on Thursday how the contract to for the operation of Castellon airport has now been "finalised", and in a position to be signed "within the next few days".
Fabra was speaking at conference to discuss the future of the province of Castellon, where he was asked about the Airport specifically, and went on to confirm that process was now "in it's final phase".
The Premier told members of the press that Aerocas - which is 99% owned by the Generalitat - was in a position to put it's signature to a contract either Friday or early next week.
Read further Castellon Airport news by clicking the link >> HERE <<.