Spain's Banco Popular says interested in Catalunya Banc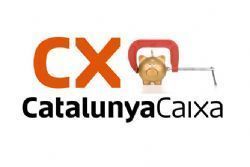 The chairman of Banco Popular said on Friday the lender would consider buying state-owned bank Catalunya Caixa if it was put up for sale.
"We would study it, we would look at any operation that comes up so long as it doesn't put the bank's solvency at risk," said Chairman Angel Ron at a press conference.
The chairman of Spain's third-biggest lender, Caixabank, earlier said he would make an offer for the nationalized bank if it went to auction. The government wants to sell the bank before the summer.
Further Reading
* Catalan Banks Would Fail Following Independence : Bank of Spain