Spain Consumer Prices up 0.3% in January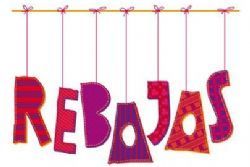 The National Institute of Statistics (INE) today reported a slight increase in consumer prices for January.
On average, prices increased by just 0.3%, which is good news for consumers. However, Economists are concerned that a continued stagnation, or falling prices, can serve to encourage shoppers and businesses to defer certain purchases to see if prices fall even lower.
The resulting downward spiral - deflation - would be worrying for a country struggling with the effects of 2 recessions.