Sales of Google Play Overtake Apple IOS in Spain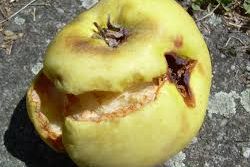 The Google Play online store overtook Apple's App Store in Spain for monthly downloads during January, according to market researchers Newzoo and Distimo.
Newzoo said that Google Play has surpassed iOS earlier than anticipated, as Google Play has only 36% of combined European revenues and 33% of U.S. revenues - showing that game developers can make money on Android.
Overall, the worldwide level of spending on mobile games in January held on to the mark reached during the holiday season. That's impressive, as December saw a 20% bump. Overall January sales were €220 Mln more than was spent in June 2013.
This news is sure to dishearten Apple Execs, who are still reeling from the revelation that Google's android smartphone has all but kicked the i-Phone out of the Spanish market.
Further Reading :
* Google dominates Spanish smartphone market
* i-Phone market share in Spain decimated