Spain's EU-harmonised consumer prices flat in February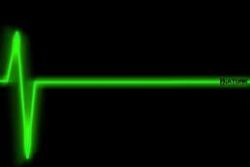 Spanish EU-harmonised consumer prices were flat in February, preliminary data from the National Statistics Insititute (INE) showed on Friday, compared with a Reuters forecast of a rise of 0.1% and a January reading of a 0.3% rise.
Spain's national consumer price index fell by 0.% in February on an annual basis, the first time prices have fallen since October, INE data showed. That compared to a rise of 0.2% in January.
February's easing inflation was mainly due to a fall in fuel prices after increases in the same month a year earlier, INE said.