Local Gov't Agrees to Paramount Murcia Plan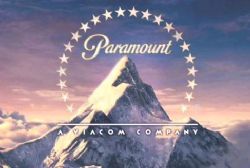 The official bulletin for the region of Murcia, published earlier this week, announced how the municipal government of Alhama de Murcia has agreed to the final approval for Phase 1 of the Special Management Plan for the Paramount Murcia theme park.
The plan covers details of the clearance of the site's footprint in preparation for construction of the various attractions, buildings and infrastructure for both the park itself and the adjoining lifestyle centre, as proposed by the park's promoter and developer Proyectos Emblemáticos Murcianos SA (Premursa).
The bulletin also noted that there would be a period of 30 days for objections to be submitted for consideration.
Recommended Reading :
* Paramount Release Further Details of Murcia Theme Park