Amazon opens 1,200 collection points across Spain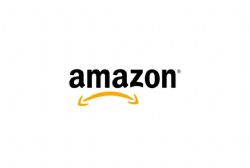 Amazon has launched a new service in Spain allowing customers to collect parcels at 1,200 pick-up points throughout the country.
Customers will now be able to choose between having their purchase delivered to their home for the standard rate of EUR 2.99 or else picking up the parcel themselves at their most convenient pick-up point in terms of location and opening hours.
Amazon Prime customers can collect their order free of charge. The pick-up points are part of the Kiala network of UPS, some of which will be open 7 days a week.