Review process underway for Paramount Murcia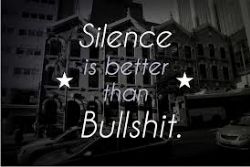 The review process for the first phase of construction for the Paramount Pictures theme park project is now underway.
The procedure is monitored and overseen by a specially appointed committee appointed by the Ayuntamiento of Alhama de Murcia, and is scheduled to run for a period of 28 days.
The formal announcement was made through publication in the Official Bulletin for the Region of Murcia today, which also advised residents where they could access all the appropriate information on the project together with how they could submit any complaint they may have.
Today also marks the 1 year anniversary of comments made by the Mayor of Alhama de Murcia, Alfonso Fernando Ceron, that work at Paramount Murcia 'could' start in July 2013