Spain Unemployment to take decade to recover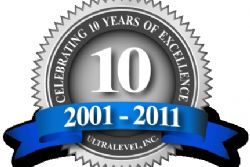 The level of unemployment in Spain is estimated to require a minimum of 10 years to return to pre-crisis levels, with those in work earning around 20 to 40% less than their counterparts in other European countries.
Researchers from the Iran Daily reported how even with a 2% increase in employment the country would still not return to levels seen since before 2007 within a decade.
Recent data depicted how Spain's public debt boosted by €8.03 Bln in February, bringing the total owed by the Spanish government at a record €986 Bln.
Further Reading :
* 5 Spanish regions top EU unemployment table for 2013