1 Year Anniversary Since "Corvera open Easter 2014" Lie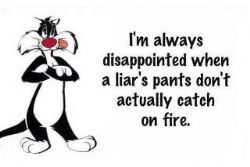 This week mark's one year since the former regional president of Murcia promised us that Corvera International Airport would be open by Easter 2014.
Speaking at a Press Conference on the 13th of July 2013, Ramon Luis Valcarcel went on to tell journalists how construction was expected to continue later in the month after the region's contract with Aeromur had been terminated 6 weeks earlier.
President Valcarcel also reassured the public of the demand for such a facility.
Fast forward 12 months and much has changed, yet much has remained the same....
Recommended Reading :
* Corvera Airport "Operational by Easter 2014"
* Murcia to operate both San Javier and Corvera until 2016