Orange Spain sees 77% rise in mobile data during San Fermin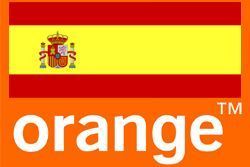 Orange Spain has revealed that this year's San Fermin festival, held in Pamplona from 06 July to 14 July, saw a 77% increase in mobile data traffic carried over its network compared to the 2014 weekly average.
Last year's San Fermin festival saw traffic rise by 49% compared to a normal week. Voice traffic also rose by over 50%, compared to an 11% increase a year earlier. The operator took several steps to reinforce its nodes and transmission network in the city to cope with the increased levels of mobile data.
Recommended Reading :
* Spain approves new general telecoms act
* Spain's worst mobile phone operator