More Irish robbed in Spain than any other foreign country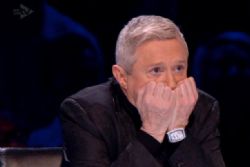 More Irish tourists are robbed in Spain than anywhere else.
Irish people on holiday abroad have also been mugged in other countries which are popular tourist destinations.
A survey by AA Travel Insurance shows that bank cards, gadgets and passports are among the most popular items targeted by thieves and pickpockets.
Miriam O'Neill of the AA said the most popular destinations had the highest incidents of thefts.
"It tallies in with top flight destinations from Ireland, such as Spain, France and Italy," she said.
Recommended Reading :
* Spain sets another record for foreign tourism
* Lost passports cost Brits 5 Mln per year