Spain's Banco Santander results "very good" : Botin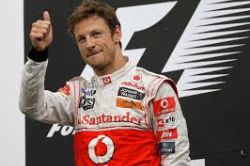 Second-quarter results at Spanish bank Banco Santander were "very good," Chairman Emilio Botin said on Tuesday.
Speaking at an event in Rio de Janeiro, Botin said that "if you ask me if shares will rise, I would say 'yes'. If you wanted to ask me about results, I would tell you that they will be very good, but I can't say anything else."
Santander, the euro region's largest lender, will publish quarterly results on Thursday.
Recommended Reading :
* Santander sells troubled loans as prices plummet