Paternity suit for Spain's ex-king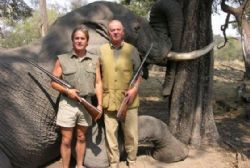 Spain's Supreme Court says it will consider an appeal of a rejected paternity suit filed against the recently abdicated King Juan Carlos.
The court said the case of Alberto Sola, who claims he may be the ex-monarch's illegitimate son, had been under review in a lower court but was raised to the Supreme Court this week following new legislation.
Juan Carlos' immunity as king meant two paternity test demands, including Sola's, were thrown out by lower courts in 2012. Sola's appeal follows the rejection of another suit he filed in 2013.
Juan Carlos lost his immunity when he stepped down in June, leading lawmakers to rush in legislation so that cases involving abdicated monarchs must be examined by the Supreme Court, which has a high threshold for evidence.
Recommended Reading :
* Spain's Felipe VI to keep Royals out of private sector
* Spain seeks total legal immunity for Juan Carlos after abdication