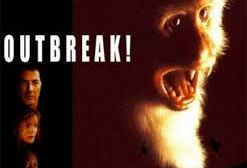 A Spanish priest infected with the Ebola virus in Liberia is the first patient to be sent back to Europe with the deadly disease.
An air force plane from Spain was sent on August 6 to get Fr Miguel Pajares, 75, who was in West Africa doing missionary work.
The illness has now claimed the lives of some 932 people in the region since February.
There is no known cure and no vaccine to protect against the disease.
Ebola causes severe fever and, in the worst cases, unstoppable bleeding.
Recommended Reading :
* Meningitis worry adds to Spain immigration crisis