Spain banks borrowed EU160.7 bln from ECB in July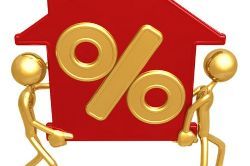 Spanish banks borrowed EU160.7 Bln in July from the ECB, according to Bank of Spain data on Thursday, down from the previous month when banks borrowed EU174.5 Bln.
Spanish banks took an all-time high of EU411 Bln from the ECB in August 2012.
The country's financial turmoil reached a peak when the weakest lenders were granted a EU41.3 Bln aid package from Europe that summer.
Recommended Reading :
* Spain's ECB borrowing falls for 20th consecutive month